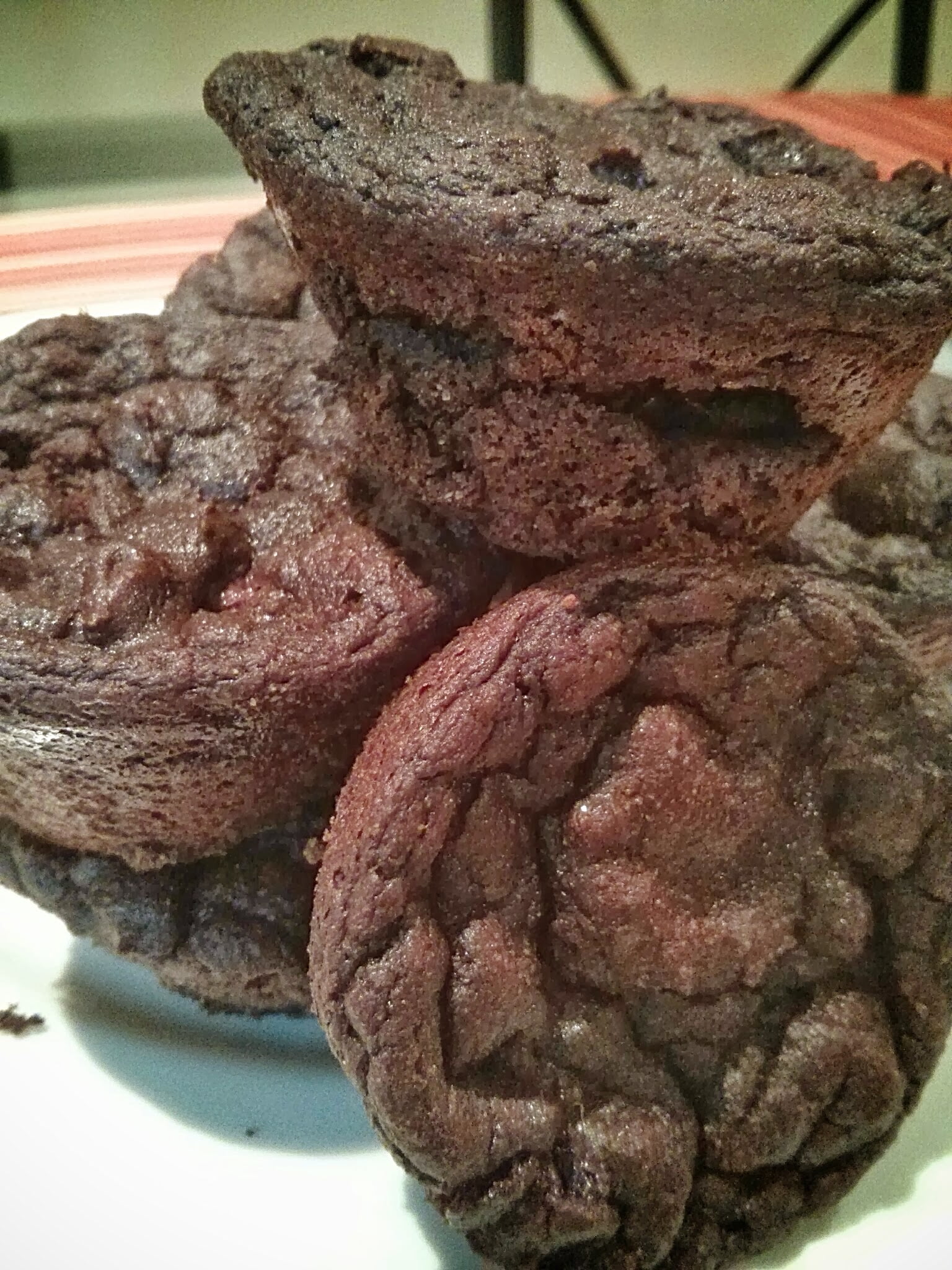 Of late, the wife and I have been experimenting pretty hard with all sorts of protein baking; just one of the many advantages of sharing a passion for health and clean eating.
Oftentimes, the choice of what to bake is dictated by what we have in the house, and this week, it was cherries.
The biggest challenge with any sort of protein baking is the process of substituting flour with protein; it's seldom a simple per-volume swap, and of course, every single protein powder is a little different too. All in all, this makes for a lot of experimentation in the kitchen!