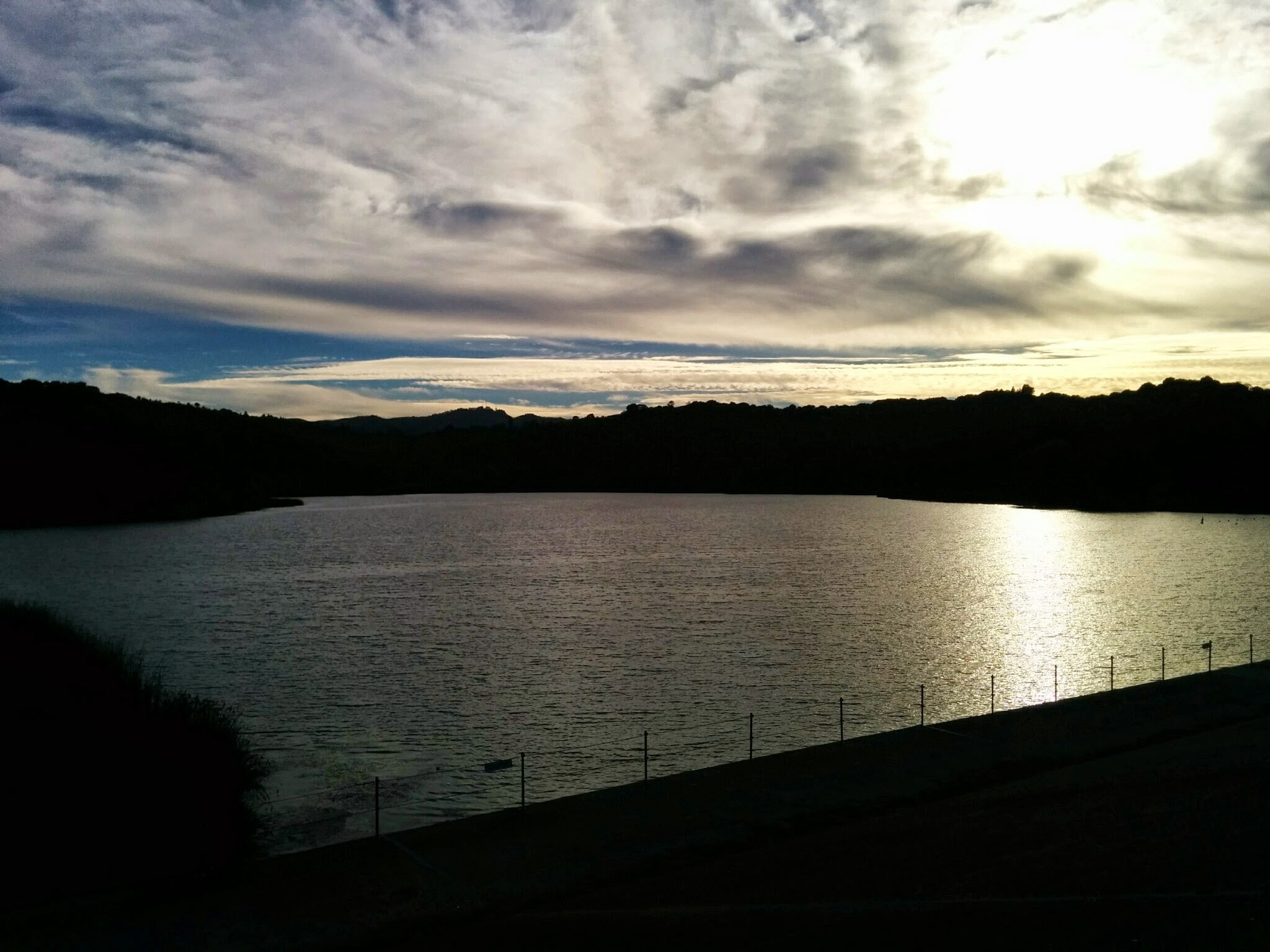 Given I started Testosterone Replacement Therapy on Thursday, I just thought I'd share a quick update on progress.
First-off, let me start by saying that I have no real sense of what to expect. Some things I read say common symptoms start to improve in 3-6 weeks, with some taking perhaps months to improve. That said, I did feel like my general mood and outlook had lifted somewhat yesterday, and I also had a storming workout at the gym.
Was the influx of Testosterone responsible for this seemingly noticeable improvement in mood and performance, or was that just hope personified… the placebo effect of having just taken something and literally willing it to work? I honestly don't know, but I guess we'll find out over the coming weeks.