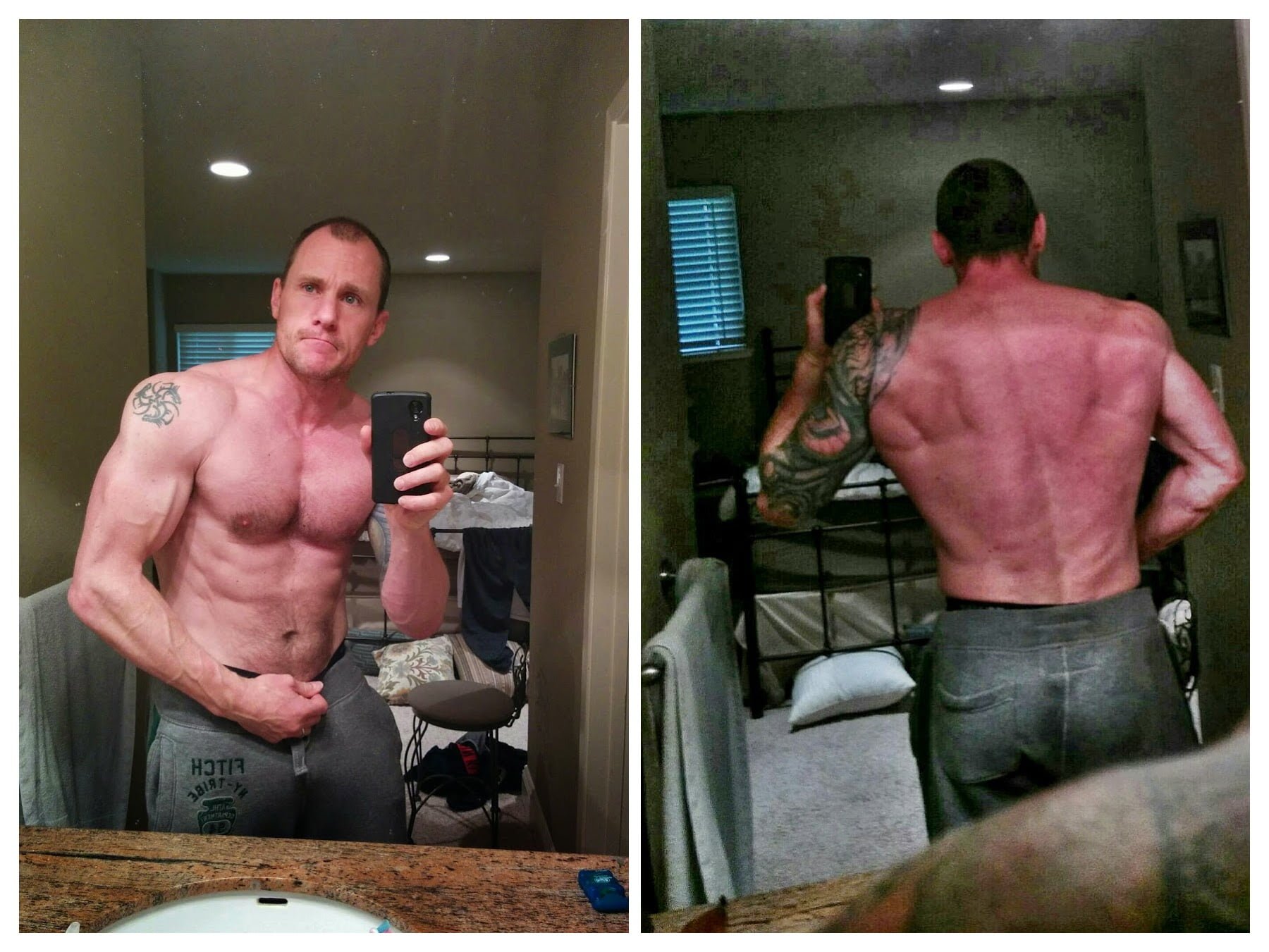 Sometimes, I have a lot to say… other times, not so much. Of late, I've not had a lot good to say, so I've kept pretty quiet. Twitter is where I spend most of my time, and a closed Facebook group I am part of. You can also see crappy progress pics and photos of food up at Instagram.
So why let the blog slip?
I've pondered this long and hard and come to the conclusion that I need to lower the bar somewhat. Not necessarily in terms of quality, just in terms of airing thoughts and getting stuff down. I tend to set the bar too high for the blog, looking for ways to write an elaborate detailed and thematic post, and that can turn into a half day commitment… time I just don't have (or want to dedicate) to blogging.
So my plan is try and post a few times a week, but to make those posts shorter and easy to digest. That way, I still get to write, you still get to read, and collectively, they still tell the story of me.
As I always point out, this blog is more of a journal than a resource, and thus usefulness and/or interest to the reader will vary dramatically. There's too much information on health, fitness and bodybuilding out there, and if you do want REAL information, you'll already be following the likes of Adam Bornstein and Bryan Krahn.
As always, if you have questions about what I am doing, my goals, plans etc., just ask – I'm always happy to share my experiences and what I have (or at least should have) learned.