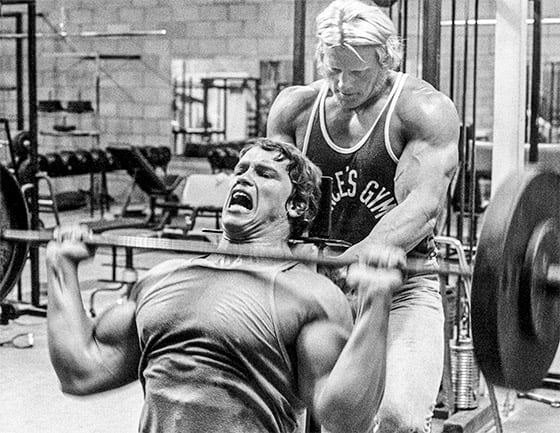 I've been working informally with a couple of people of late, helping them build a program to reach their training goals. And it's been fun.
However, regardless of what route we take, the "split", the programming, periodization, intensity, loading, volume etc., I always end-up distilling the advice down to the following. So much so, that it's worth stating here:
At the end of the day, it's good to remember that just about anything and everything can work in the gym. It's largely about showing up, working hard, consistently, for months, and eating large amounts of good healthy food.
Sure, there's a lot of detail I could have added. I could have talked about rest intervals, recovery patterns, dietary intake, macros, supplementation, sleep; the list is pretty much endless. But in the end, 90% of the progress you'll make in the gym comes down to forming good habits, showing-up regularly and simply doing the work.