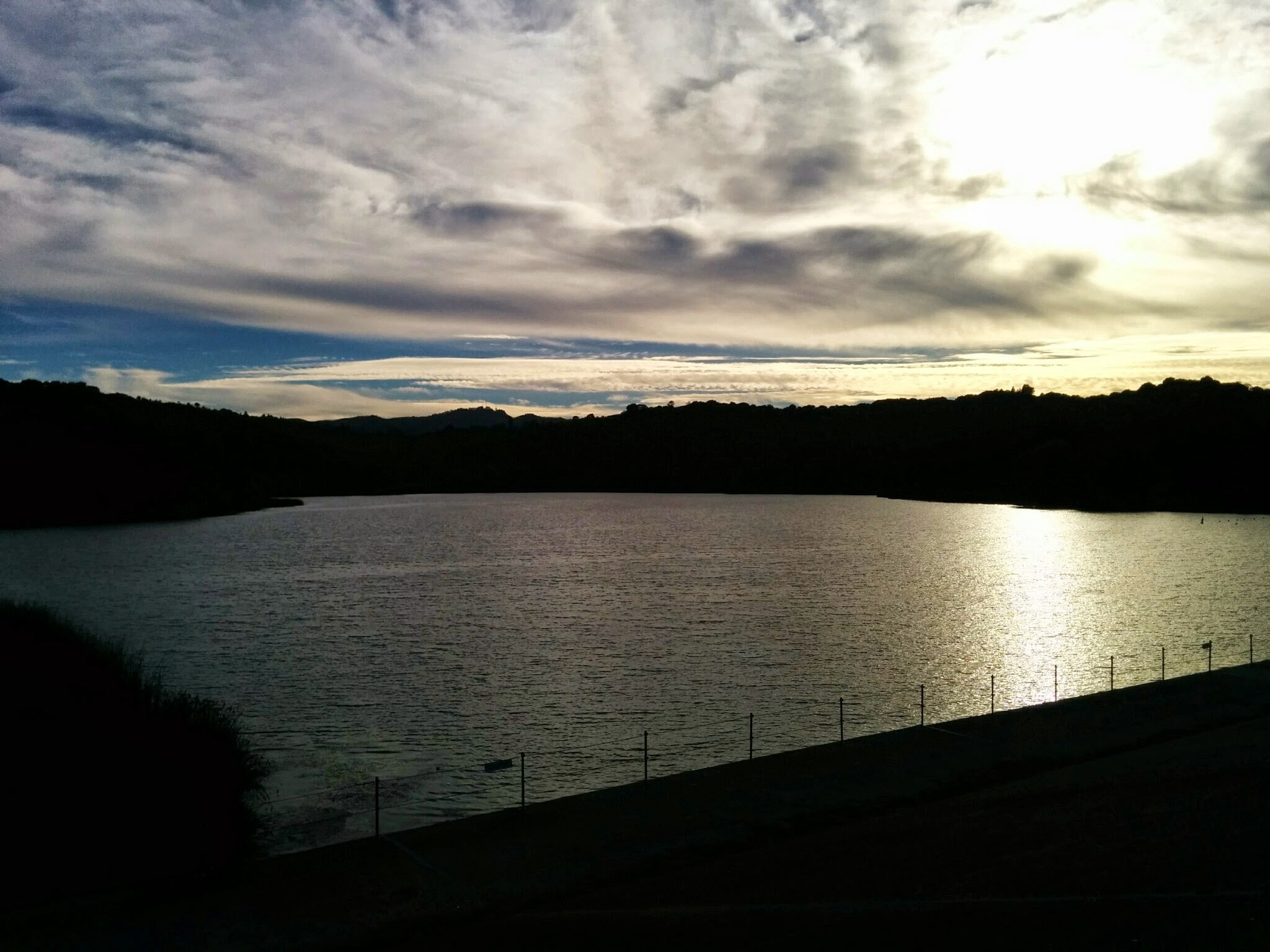 Given I started Testosterone Replacement Therapy on Thursday, I just thought I'd share a quick update on progress.
First-off, let me start by saying that I have no real sense of what to expect. Some things I read say common symptoms start to improve in 3-6 weeks, with some taking perhaps months to improve. That said, I did feel like my general mood and outlook had lifted somewhat yesterday, and I also had a storming workout at the gym.
Was the influx of Testosterone responsible for this seemingly noticeable improvement in mood and performance, or was that just hope personified… the placebo effect of having just taken something and literally willing it to work? I honestly don't know, but I guess we'll find out over the coming weeks.
Epic workout
For the record, the workout yesterday was pretty epic. Having struggled last week to move 285lb in the deadlift for more than a couple of reps, I crushed it this week moving 295lb for four sets of four and even pulled a single with three plates; a total of 8,615lbs moved including the warm-up. I also did crazy things (for me) on the triceps push-down, working up from 70lb in straight sets of eight through to 140lb. I simply chose to stop in the end, versus being stopped. Throw in eight sets of five chins, military presses etc. and I felt somewhat unstoppable. As you know, mood and mental outlook has a LOT to do with good performance in the gym, but I can't tell if my mood carried my workout or the epic performance lifted my mood. Hrmmm.
Indulging my passion
The fields of diet, fitness and nutrition are so interesting to me; I've been hooked since watching Pumping Iron as a kid and have never been out of the gym since. Sure, performance ebbs and flows, and life has a sneaky habit of getting in the way of progress, but I always come back to it.
As a result, despite not working in the fitness industry, I have also been looking at various trainer and nutrition certification programs to help drive focus and bring some sense of structure and formality to the knowledge I've amassed thus far. If you've ever looked, there are a great many programs out there, especially in the field of personal training. However, given I am not planning a move into the personal training space just yet, at least not on a professional basis, I opted to start out with diet and nutrition.
Once I'd made this high level decision, picking a program was actually really easy. You see, I'd been following John Berardi and team for many months prior via their blog and Twitter stream @InsidePN. I'd also previously ordered their excellent Precision Nutrition "System" and Gourmet Nutrition cookbook, so I had insight into the quality of the material, both in form and content.
Back in the [virtual] classroom
My only reservation with signing-up was that the program is largely intended for practicing fitness professionals. However, the PN team quickly helped me to address my reservations, exchanging emails with me in real-time to discuss my personal goals. Note: discuss MY personal goals, not theirs; the PN team are truly professional in their interactions, there's no hard sell. Anyway, the clincher was this comment from their support team:
You see, most Level 1 Certification students are people who are simply passionate about fitness and nutrition and who want to help other people change their lives.
Good enough for me! And there you have it… I'm all signed-up for the PN Level 1 Certification program and study guides and workbooks are winging their way to me as I type. Pretty excited, I have to say!
My mentor and friend
Other than that, I am still in regular communication with my friend and mentor, Adam Bornstein. That man remains a wonder to me and I am so very captivated by his passion and desire to transform the fitness industry and positively impact the lives of others. I consider myself lucky to call him a friend.
I'll keep you all posted on progress with the TRT, in the gym, in the kitchen and now, in the classroom!